Our History
We were asked back in 2012 to see if we could provide a better solution for the Angel Tree process. To help with this request we immersed ourselves in the process. We worked right alongside the person coordinating the registration of Angels and families and learned about the processes in place including: data going into spreadsheets, getting Angels printed, helping Angels get adopted, helping keep track of the gifts and Angels, helping with the staging and distribution of gifts and of course making sure all Angels were accounted for and any extras were purchased.
We volunteered with the process our first year while learning all the ins and outs. We were happy to donate hundreds of hours, so we fully understood the end goal. We then set off with our developers to build the tool — not by ourselves, but with constant meetings and feedback. We didn't want to create a tool as an outsider but as someone that was in the trenches right alongside of the Angel Tree Leadership and team.
Once the first edition of the tool was finally ready, the overwhelming response was gratitude over the 1000 hours saved in the first year of use and the feeling that everything was better. It felt good to be part of adopting around 10,000 angels in the first year of our tool's use. No, it felt GREAT!
We then set out to keep improving the tool year after year. Whenever we had a new Angel Coordinator, a staff member, or a Major in place, we took feedback and kept making the tool better. We hope you will take the time to check out our very affordable application that will save you time and allow you to focus on your true mission - providing and giving to those in your community.
Read more about us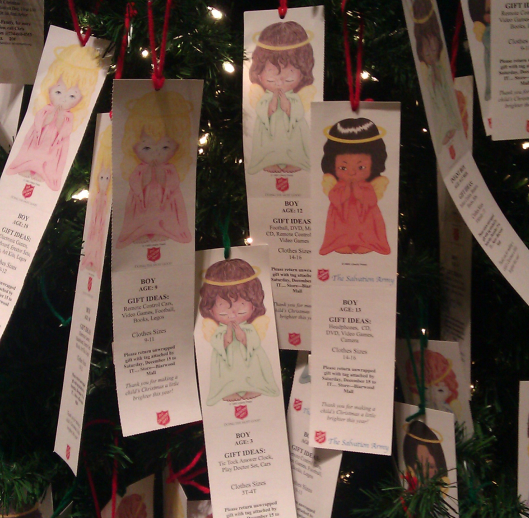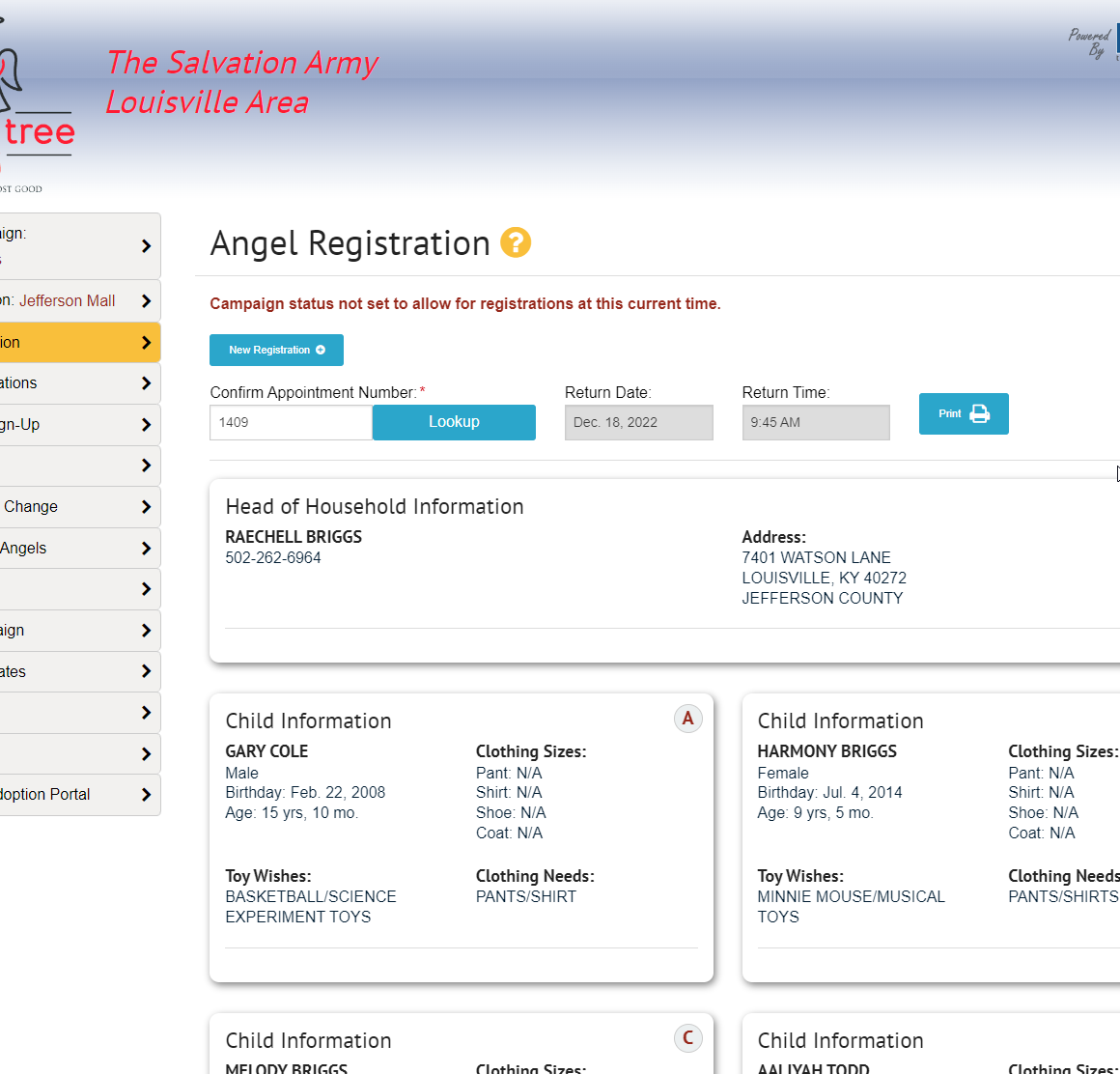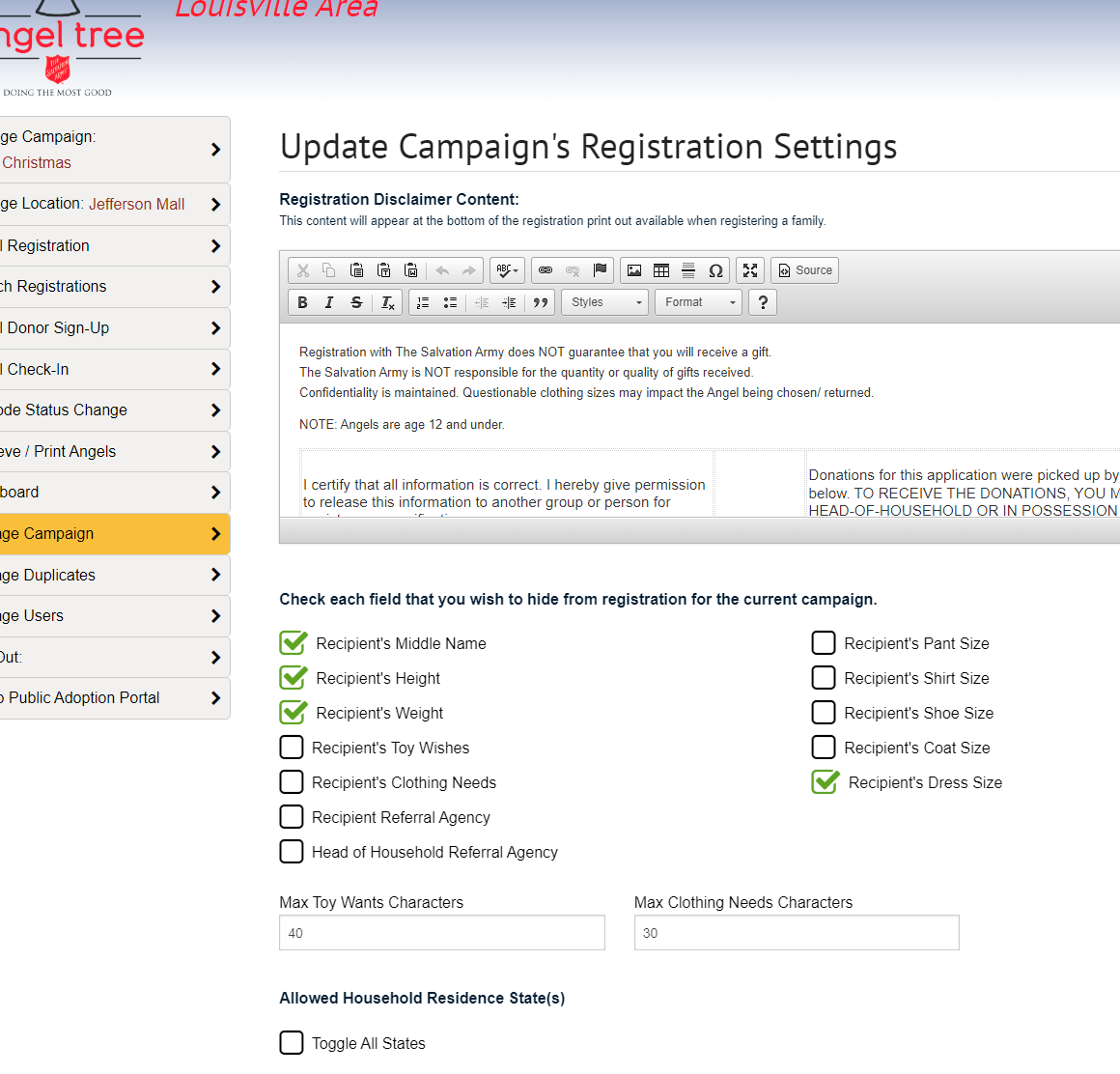 Application Features
Here's a list of features we have added over the years:
Barcode scanning support
Online adoption
Adoption reports and tracking
Deploying angels to different locations
Learn more about features